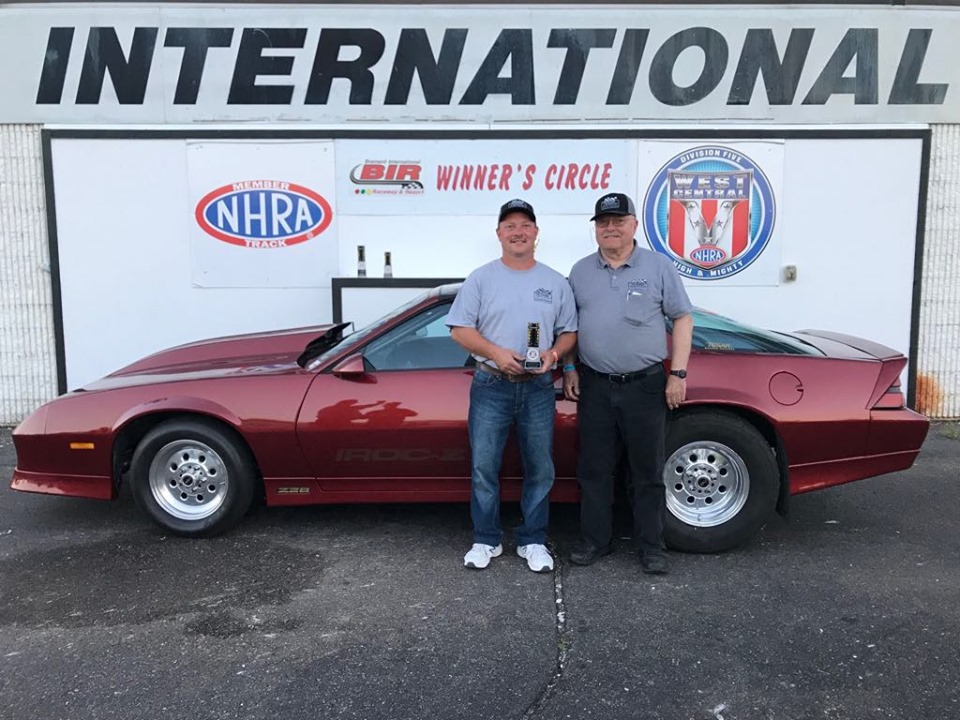 In 1966 Tesar Engineering was established in our family garage building engines for various local and regional stock car racing series. By 1992, our dedication to staying current with cutting-edge technology meant the business had outgrown its space at home.  The decision was made to step up and move into a larger facility.

With additional space we were able to obtain some of the most advanced equipment for machining blocks and engine components.  The lineup includes, but is not limited to, a state-of-the-art CNC Newen cylinder head machine, a SuperFlow Dyno and flow bench for research development and engine testing.  The equipment, shop talent and routine freshen-ups have allowed customers with Late Model and Modified engines to run up to 13 full seasons on the same core engine.

Today, the shop is run by father and son duo, Mike and Gary Tesar, with third generation, Taylor, learning the business alongside her Grandfather and Dad.

We offer multiple services ranging from specialty machine work to complete racing engines! Our team is ready, willing and able to help you with your engine needs. Give us a call at the shop (952)-473-0203 to discuss what we can do for you.
"Whatever divisions you race in, you need your engine builder to provide you with the reliability to finish the race, the power to get you to victory lane, and the dominance to win championships," states owners Mike and Gary Tesar.